Brentwood Country Mart
first opened in 1948, and it's been a staple in the Santa Monica area ever since. Many people purchase Brentwood Los Angeles homes for sale with dreams of being closer to the area so they can make more frequent trips to the local shopping center. If you've not familiar with all that the market has to offer, this article will give you a brief introduction to what to expect when you first visit. However, as
Timothy Di Prizito
tells all of his clients, the only way to fully understand why Brentwood Country Mart is so beloved is to pay a trip to the market for yourself.
1. The history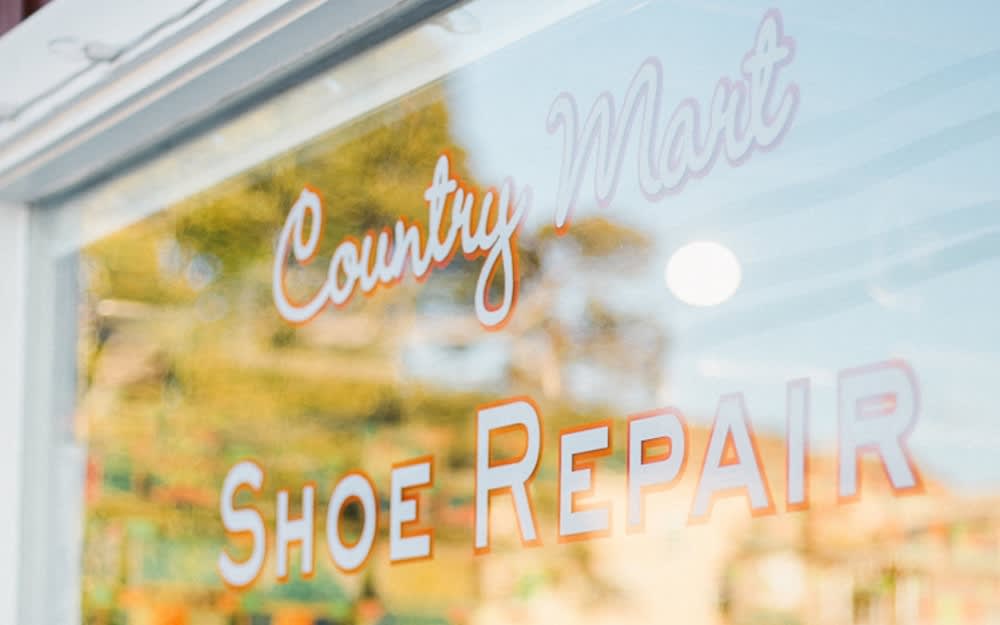 The land where Brentwood Country Mart sits was first zoned for commercial construction in the early 1920s. The Herbert M. Baruch Corporation wrote up the plans for the market's construction. They worked alongside Louis M. Sentei and A.L. Levi. These men were the original owners of the mart and hoped to create a one-stop shopping destination in the center of town in Brentwood. They were inspired by the local
Fairfax District Farmers' Market
.
At its first opening, the market featured a post office, a shoe repair shop, and a barbershop. These original shops are still present at the mart to this day.
Country Mart Shoe Repair
prioritizes friendly service and satisfying each customer. In addition to shining shoes, they make keys and restore purses and handbags. At
Lloyd's barbershop
, you'll experience a haircut tailored specifically to your preferences from one-of-a-kind skilled and experienced barbers. Don't leave without a straight razor shave and a relaxing hot towel service. Finally, the old-fashioned training post offers stamp sales, along with regular and express mail delivery services, in addition to selling items such as candy, magazines, and newspapers from their beautiful storefront that is open six days a week.
2. The celebrity sightings
Many celebrities call the Los Angeles area home, and some even purchase Brentwood Los Angeles homes for sale because of how much they enjoy this particular area. Between stars living locally and those in town for business, it's not uncommon to see famous personalities walking through the mart. Ben Affleck, Reese Witherspoon, Jamie Lee Curtis, and Jennifer Garner are a few celebrities who have recently made appearances at the local institution.
3. The vibes
In total, the shopping center spans over 30,000 square feet. You'll find a free parking lot nearby, which is often hard to find in the Santa Monica or north Los Angeles area. The outdoor dining area is a great place to stop for a bite to eat, and you'll love hanging out by the fire pit on a cool evening. All in all, this is a fun, relaxed place to hang out.
4. The shops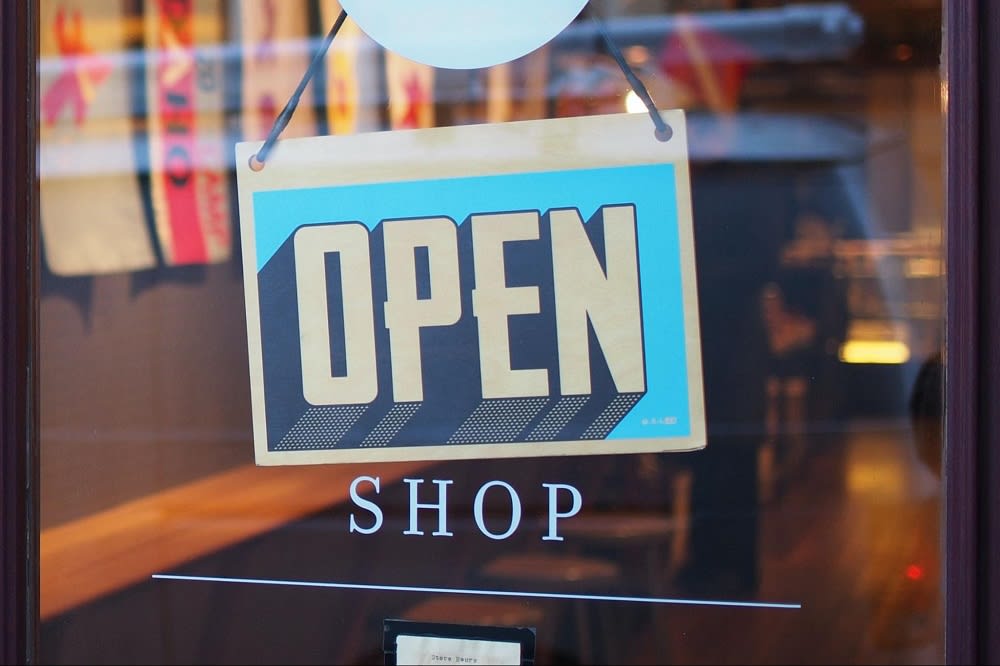 There's plenty for everyone to choose from at Brentwood Country Mart, regardless of age and interests. If you're a health and fitness nut, you will want to stop by
Goop
to learn about health-centric recipes and best fitness practices based on Gwyneth Paltrow's wisdom and insights. You can find yourself lost in a classic or uncover your new favorite mystery at
Diesel Bookstore
. Finally, if you have a sugar craving and need to find some dessert, Edelweiss Chocolate is a destination for all lovers of sweet treats. They have been a staple in the LA community for over 60 years, and each delicious chocolate is made with the highest quality ingredients and wrapped inside beautiful packaging. Women will enjoy picking out their next outfit at
Calypso St. Barth
or
Intermix
, where the fashion choices are best described as hipster or chic.
5. The proximity
The greater LA area is massive, and traffic can be daunting. However, it's easy to get to Brentwood Country Mart from most parts of Brentwood. It sits on the north edge of Santa Monica and is only a short drive from Los Angeles. The actual drive time depends on what time of day you're heading over, but as Timothy DiPrizito will tell you, it's worth the trip.
6. The food

Not sure what to eat? You can't go wrong with whatever option you choose.
Farmshop
was founded in 2010 and is one of the top choices for dining in the entire area (not just at the mart). The brunch menu is excellent and features a variety of American-style selections and delicious egg-based dishes. For lunch and dinner, you can choose the prime beef culotte steak salad.
Reddi Chick BBQ
is another great option and is famous for serving chicken fingers and fries in a diner-style basket. Many guests opt for the ribs or fried clams, and nobody ever leaves disappointed.
7. The special events
The market
frequently hosts events
such as live music performances, special interest classes, and family-friendly gatherings. Events take place throughout the day. You can sometimes stop by mid-morning to hear stories and music from distinguished guests while munching on free snacks. Other times, you may come by in the mid-afternoon for a mini-acupuncture facial. Sometimes, the events will require advance reservation, but all of this information can be found on the schedule of events so that there are no surprises when you arrive.
Want to live in Brentwood? Work with Timothy Di Prizito
As you can see, there is always something to do at Brentwood Country Mart. It's a great place to spend a day shopping or to enjoy live music performances and special demonstrations. However, it only represents a small portion of why many people love living in the Brentwood area. If you're curious about shopping for
Brentwood Los Angeles homes for sale
,
Timothy DiPrizito and his team
would love to work with you. They are dedicated to offering expert guidance to each client they work with that goes beyond the normal scope of what you might expect from an agent. They look forward to helping you with your home search and are excited to take your call.