If you've decided that it's time to sell your Bel Air real estate, there are some major steps to take to get it into shape.
You've no doubt taken great care of your home over the years in order to fully enjoy it in the unique setting Bel Air offers near Beverly Hills.
Even so, there is a checklist of tasks needed before scheduling private showings or an open house. For instance, it's imperative to depersonalize your home, declutter it, clean it, and paint the interior so it looks as fresh and welcoming as possible. The goal is to dazzle buyers in order to attract the highest price possible and facilitate a quick sale.
Choose an experienced Bel Air real estate agent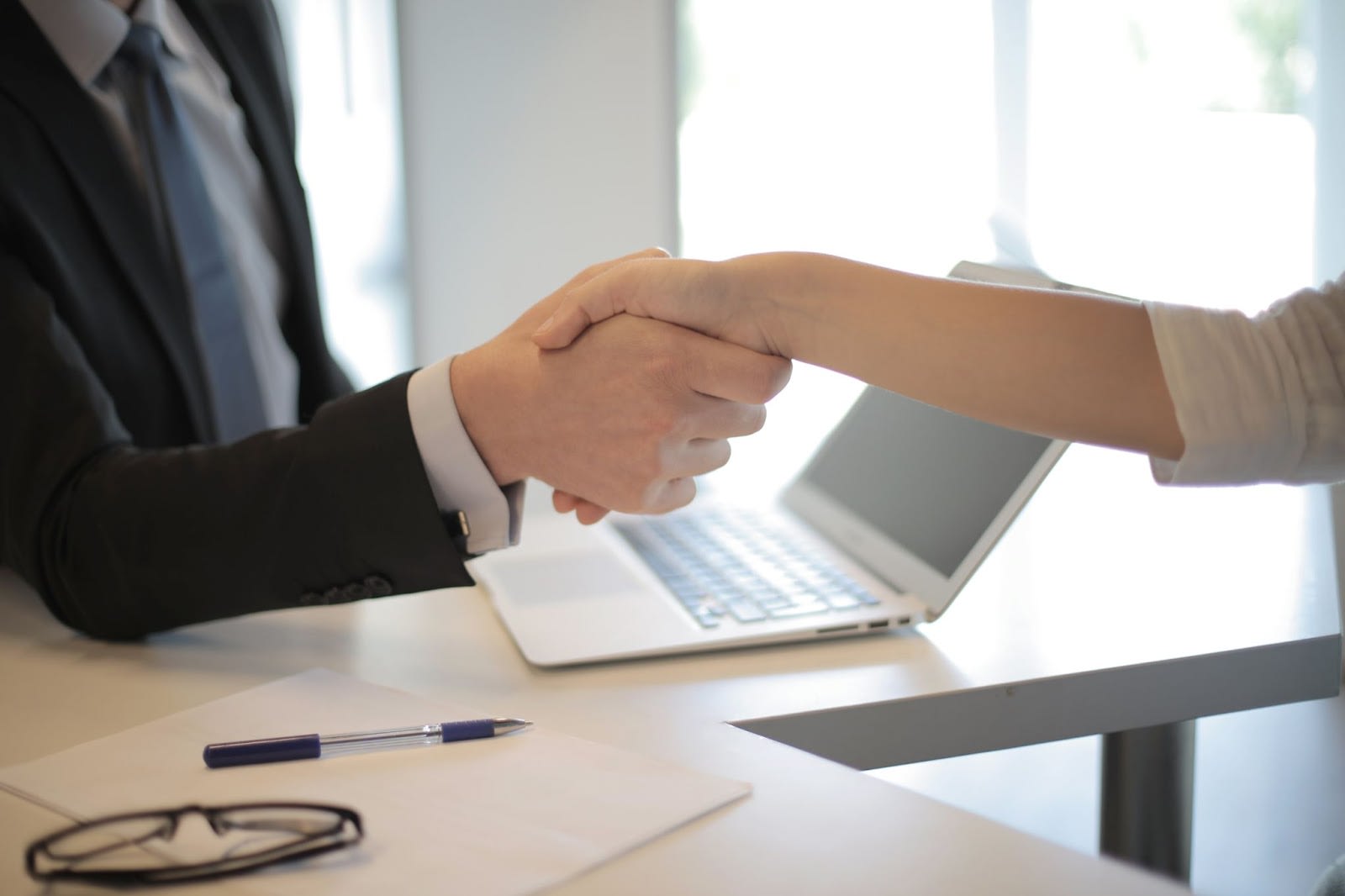 Before you wade too deep into preparing homes for sale in Bel Air, hire a great real estate agent to represent you throughout the process. The ideal agent has years of experience in handling real estate transactions in this prestigious community. An experienced Bel Air real estate agent like those at The Di Prizito Group will confidently represent you when selling your property, on market or off.
Once you've hired an agent you know will have your best interests in mind, sit down and strategize ways to make it a successful sale. Even if your home is in pristine condition, you need to remember that it could be viewed by several potential buyers, each with its own sense of style. In order to appeal to a broad range of buyers, you need to remove your imprint from the home.
Here are the primary steps to take to prepare your homes for sale in Bel Air:
Depersonalize your decor
Your house has provided years of memories. But once you've decided to sell it, it's time to start removing yourself emotionally from it. While that can be hard, it's necessary in order to attract buyers willing to meet your asking price or even go above it.
Go from room to room and remove personal items such as family photographs, artwork, heirlooms, antiques, displays such as diplomas and awards, knickknacks and souvenirs, and children's toys. Strive to remove anything that will distract buyers from envisioning themselves living in the home. Providing buyers with the equivalent of a blank canvas will be a big step toward them falling in love with your house and putting in a great offer.
Declutter
This might be the most time-consuming part of preparing your property for the market, but it will go a long way toward opening up your home and giving you a jump on packing.
Scour your house and remove anything you won't need until after you've moved. Real estate experts suggest clearing away at least half of your possessions. That might seem like too much but you'll be amazed at how pristine your home looks when the clutter is gone.
As you go from room to room, box up what you want to move to your new house. Anything that you don't want to keep can be given to a charity, recycled, or thrown away. Later on, you'll be glad you did this because the process can move quickly once you begin receiving offers and you don't want to stress over finishing packing your home.
Buyers will explore every nook and cranny of your property, so all storage spaces need to be neat and organized, including closets, cupboards, bathroom vanities, and even the pantry. Don't just jam items into the garage and attic because buyers will eagerly check those spaces as well.
A decluttered home will give buyers an idea of what kind of space they will have for their possessions. Once you've boxed up items you want to keep but don't need in your home anymore, rent a storage unit and keep them there until moving.
Paint the interior
Many agents recommend painting the main rooms of your home in earth tones or neutral colors such as beige, gray, or off-white. However, you can paint one wall in your living room a contrasting color, maybe in a hue that evokes the sunny Southern California lifestyle.
Stage the furniture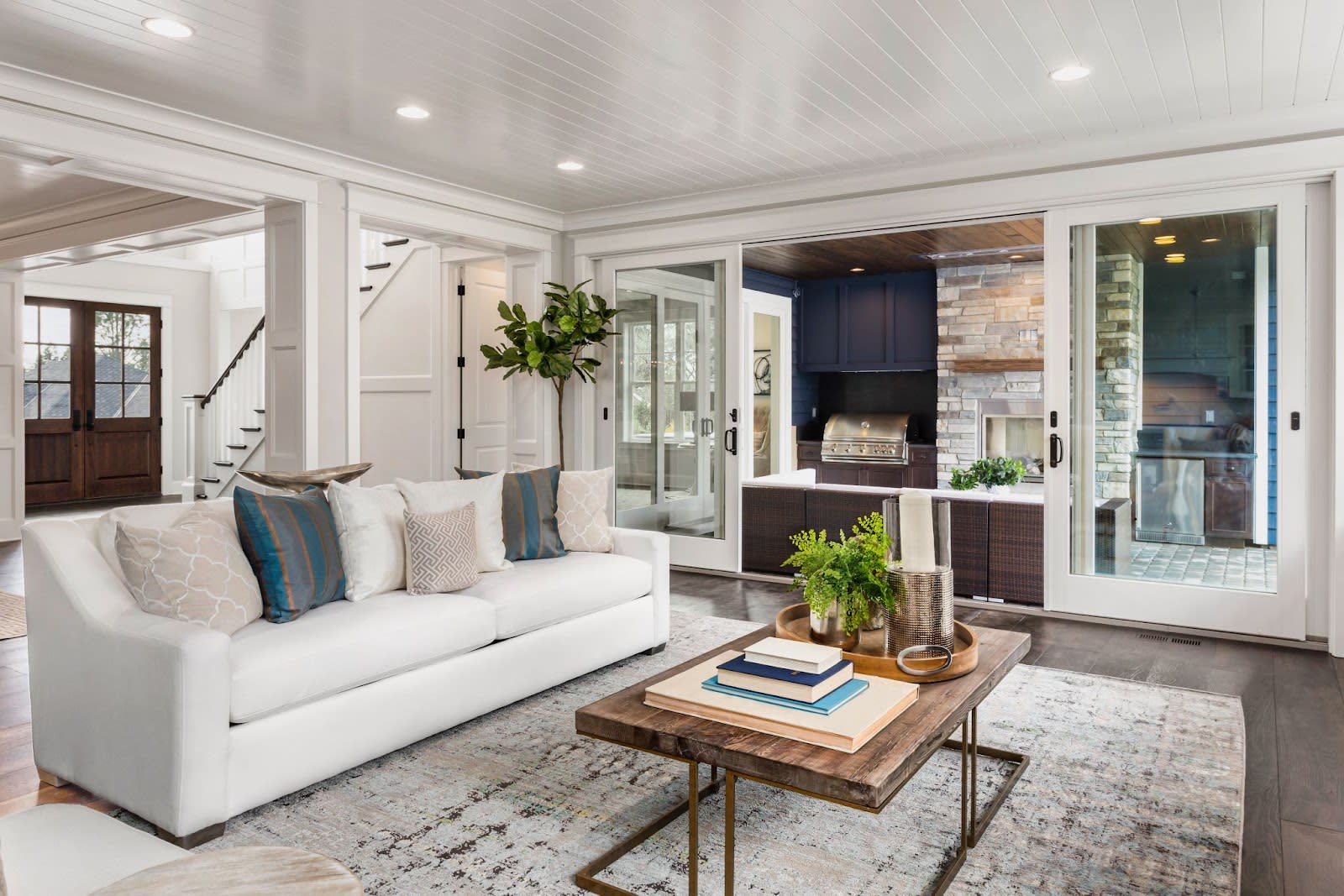 Staging the furniture in your living room, master bedroom, and kitchen can make an impact on potential buyers. Remove any extraneous pieces such as end tables or extra chairs to show off the floor plan and ease the flow of foot traffic. If your home has a beautiful cityscape view, make the picture window the focal point of the room and arrange the furniture around it. Hang a piece or two of neutral artwork on the walls and consider adding a mirror to create depth. An area rug and some colorful couch pillows will round out the look.
Repair and clean
Now's also the time to take care of any minor repairs or maintenance you've been putting off such as fixing leaky faucets and broken lighting fixtures. You should also take care to patch dents or dings in the walls. Finally, deep clean every inch of your property to make it really shine. Do this yourself or hire a cleaning professional.
Don't forget the exterior
Buyers will start to form their first impressions when they drive up to your home. Spacious, relaxing outdoor spaces are a big selling point for houses for sale in Bel Air, so have your landscaping looking sharp. Mow the lawn, plant new flowers, and trim bushes and shrubs. Paint the front door an attractive color. If you have a backyard with a pool or other amenities such as an outdoor kitchen, make sure everything is working and in great shape.
Since each home is unique and has its own special qualities, there might be other steps to take to prepare it for sale. For the best results when listing Bel Air real estate, let the experts at The Di Prizito Group dazzle you with their experience and remarkable track record of success in this luxury market.