Beverly Hills is a city in Los Angeles County that nearly 33,000 lucky people call home. This locale offers high-quality dining and shopping experiences as well as a chance to see celebrities out and about while they enjoy a bit of retail therapy or a casual meal. Rodeo Drive is the main shopping drag and is home to high-end boutiques, including Hermes and Audemars Piguet, among many others.

Nearby is Bel Air, where approximately 7,700 residents live. Bel Air, Holmby Hills, and Beverly Hills form L.A.'s "Platinum Triangle" — because the area is regularly ranked as one of the nation's most expensive real estate markets. Hugh Hefner's infamous Playboy Mansion is located here, and Tom Cruise, Jeff Bezos, and David Beckham are just a few of the celebs who call this extraordinary neighborhood home.

Both Beverly Hills and Bel Air are still in a seller's market due to their location and exclusivity. Whether you live in or adjacent to them, you'll find many incredible restaurants to satiate any craving possible. Let's take a look at some of the best.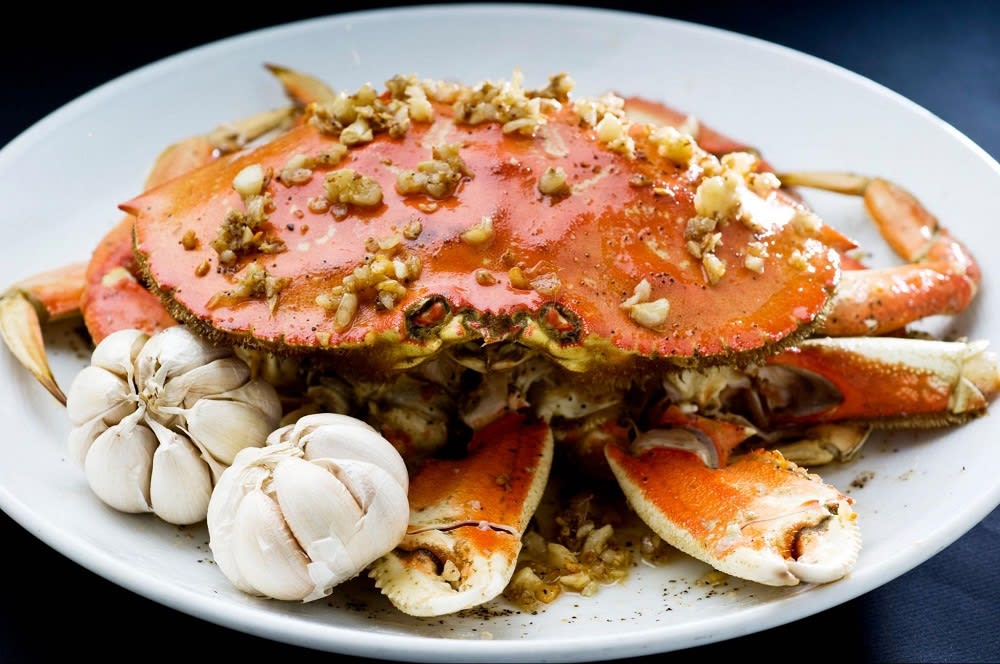 Photo courtesy of Crustacean Beverly Hills
Chef Helene An has taken traditional Vietnamese fare and modernized it without losing the very essence of what makes this food eternally comforting. Among the menu's favorites are garlic noodles and garlic-roasted Dungeness crab. Chef An is widely regarded as the mother of "fusion cuisine." Among the restaurant's delectable offerings are roasted bone marrow, a lobster mango salad, and Chilean sea bass with scallions, asparagus, garlic soy, and ginger pineapple sauce. End a sumptuous meal with buttermilk panna cotta or warm beignets. It's a definite stop amongst buyers looking to secure houses for sale in Beverly Hills.
Terrace Dining Room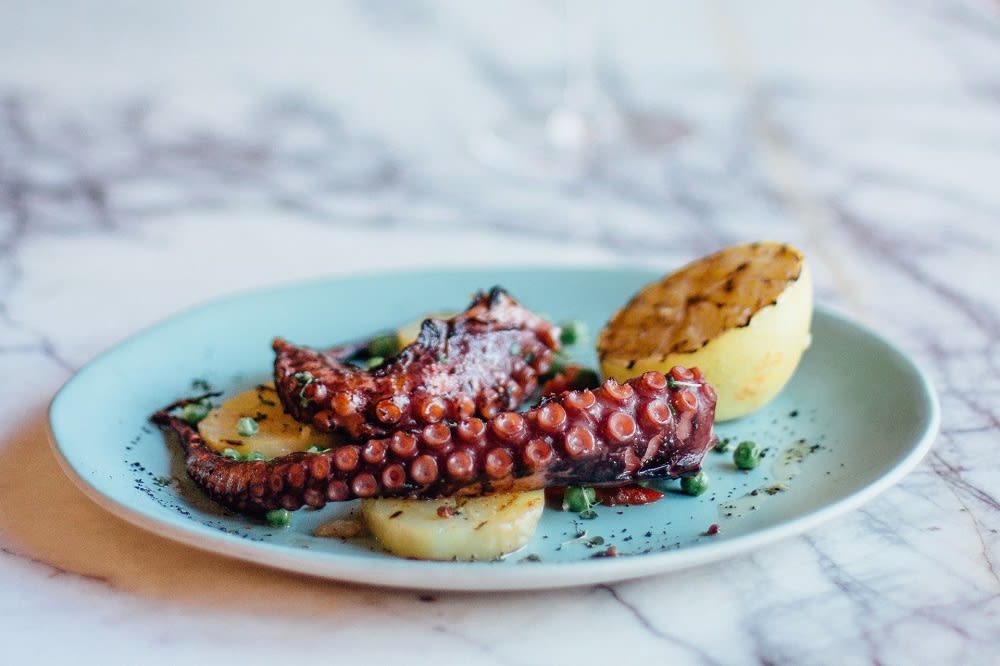 Chef Jose Andres' Terrace Dining Room at SLS Beverly Hills offers a regular menu, brunch, and a tasting menu called Sea Salt — where 14 courses delight hungry diners, all in an open-air terrace environment perfect for a romantic evening or casual brunch.
Diners can indulge in Iberico pork, chicken croquettes, and grilled octopus before tucking into a decadent chocolate mousse cake or crème caramel. Chef Andres is the founder of World Central Kitchen (WCK) — a non-profit organization that provides meals to victims of natural disasters worldwide.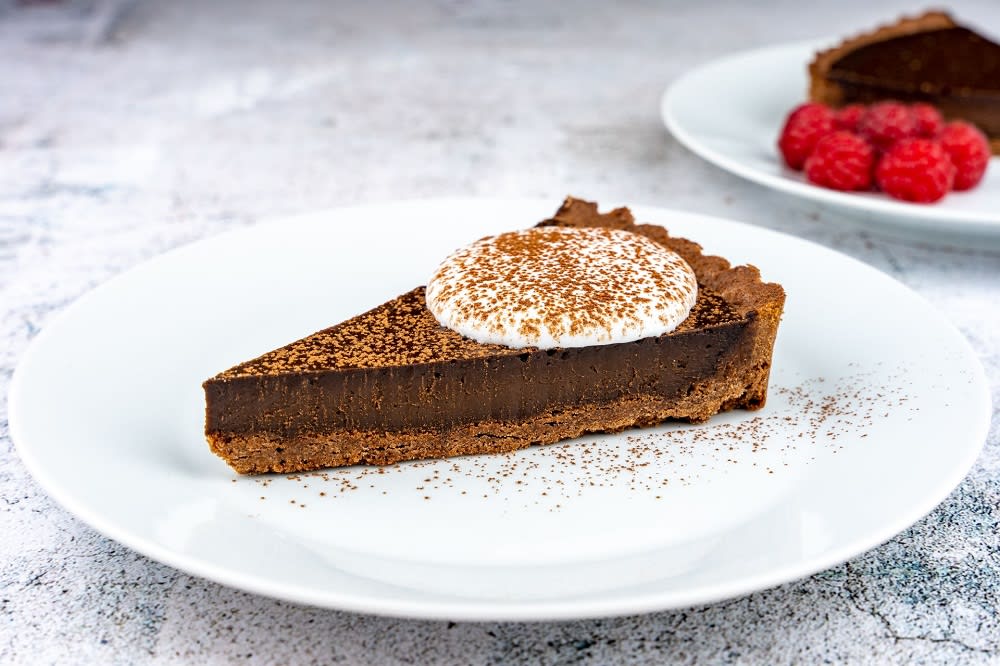 Another delicious restaurant among houses for sale in Beverly Hills is Osteria Mozza. Chef Nancy Silverton was co-founder of Los Angeles' landmark restaurant Campanile with her husband Mark Peel around 1990. The duo also introduced fine breads, pastries, tarts, and baked goods to the carb-phobic residents of L.A. with LaBrea Bakery. At Osteria Mozza, patrons can enjoy starters such as panzanella or shaved Brussels sprouts with mint, almonds, and pecorino. Entrees range from ricotta, egg raviolini, and gnocchi with a luscious duck ragu to grilled Sonoma County lamb chops and pan-seared sea trout. Finish off your meal with rosemary olive oil cake or vanilla bean panna cotta.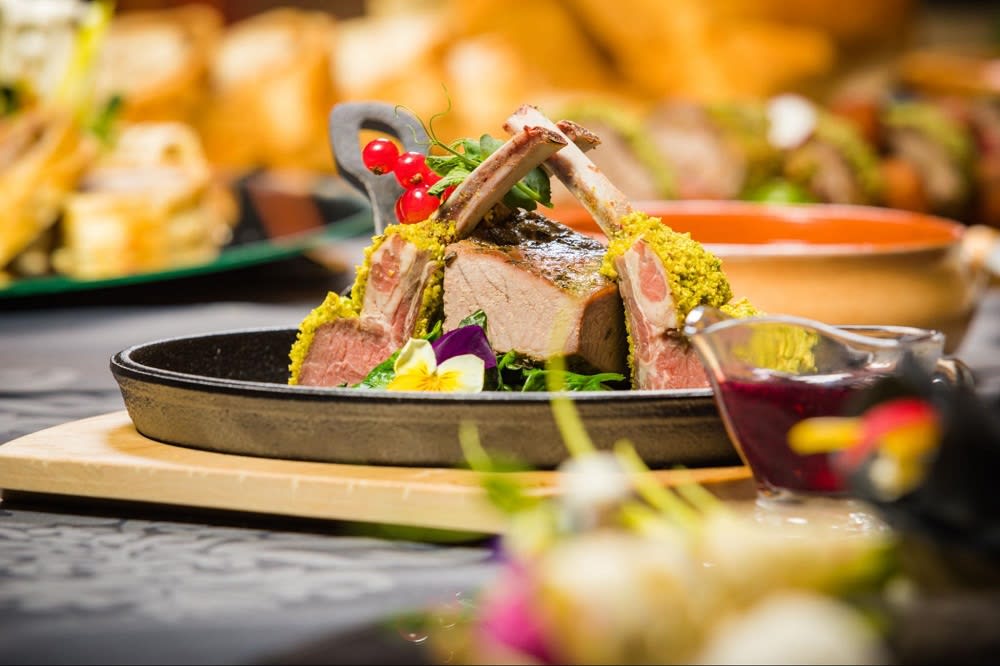 WoodSpoon is located in downtown Los Angeles and is one of those "blink-and-you'll-miss-it" restaurants. After a long day of looking at homes for sale in Bel Air, settle here for a well-earned meal in a casual setting. Chef Natalia Periera's authentic Brazilian cuisine and fusion fare menu will delight even the pickiest eater. Some of its tasty offerings include Brazilian chicken pot pie, beet salad, and flavorful lamb chops. Try the red or white sangrias for a refreshing pick-me-up before you head to a show nearby. Top off your tasty meal with coconut flan or dulce de leche, to name a few.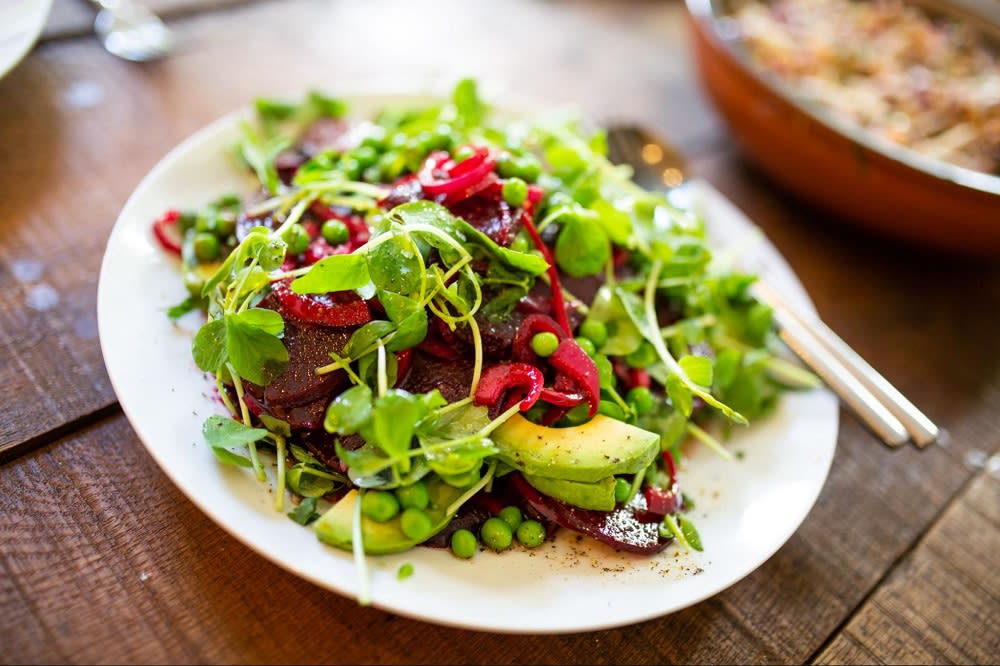 If you think vegan food is uninspiring, think again. Carnivores and vegetarians alike flock through the doors of The Sun Café to order fresh salads, vegetarian nachos with cashew cheese on jicama chips and organic tortilla chips, tomato veggie risotto, grilled cheese on tempeh bread, and kale salad. The café also offers a vast number of refreshing drinks and smoothies, including matcha smoothies and berry smoothies to soothe parched diners on warm days. Dessert? You bet! Tuck into mango cheesecake, apple pie skillet, and gluten-free cupcakes.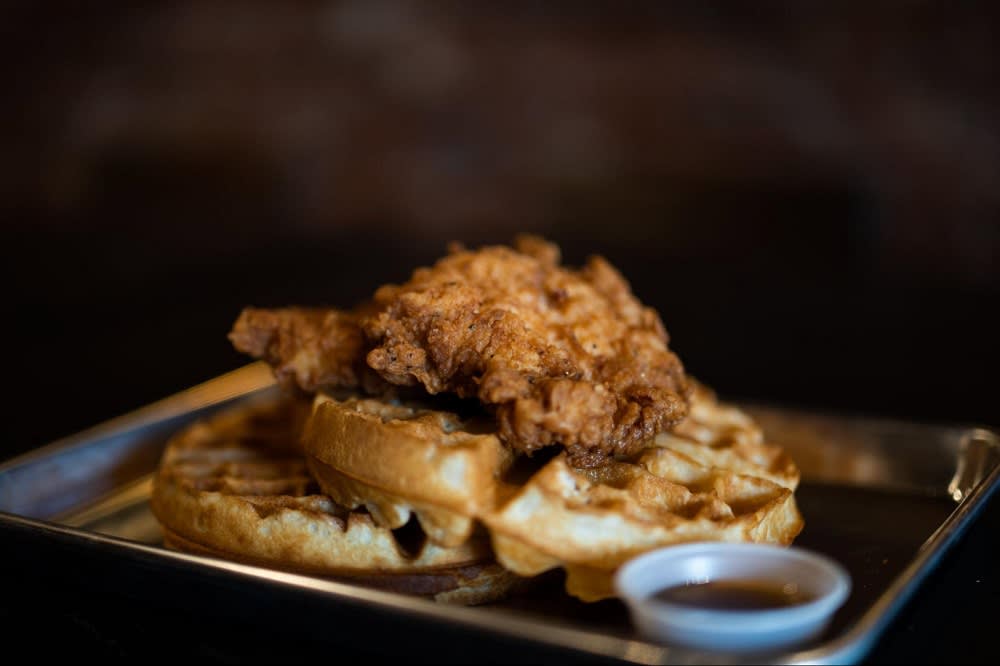 While Roscoe's House of Chicken and Waffles might not be a glamorous, linen-topped table dining ballroom, you can't deny the validity of its menu when former presidents Barack Obama and Bill Clinton visited several times. There's even an "Obama's Special" on the menu, which consists of three deep-fried chicken wings and a waffle, potato salad, or French fries. You could even make a meal out of the variety of sides, including mashed potatoes with gravy, collard greens, mac and cheese, cornbread, and red beans and rice. If you're unsure about the pairing of chicken and waffles, no worries. Other offerings include cheese and chicken omelets, chicken salad sandwiches, and chef's salads.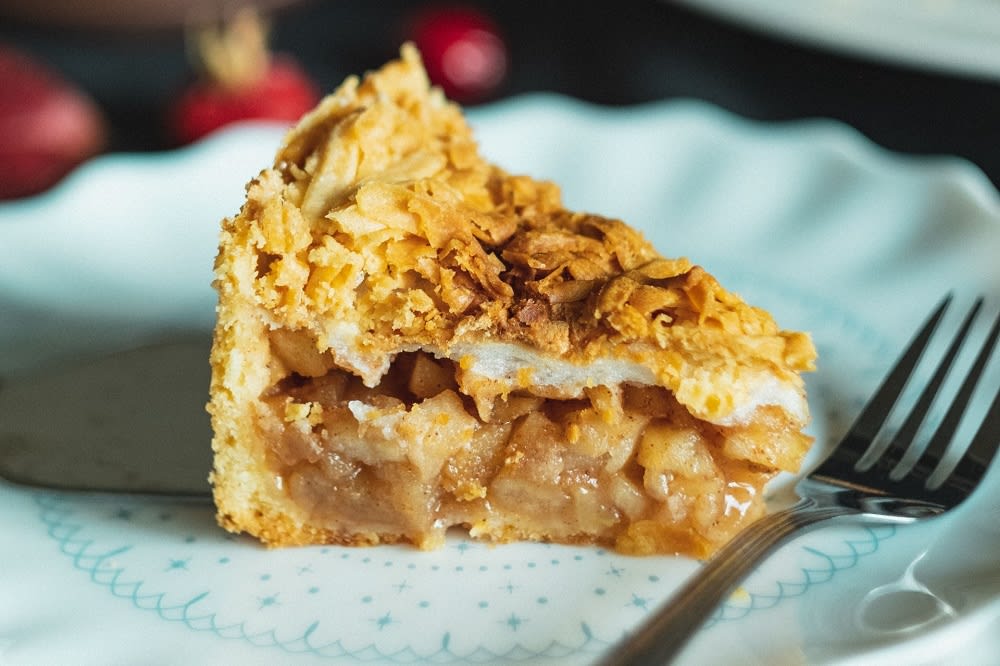 If you haven't yet been to this 75-year-old, family-owned restaurant, it's just a hop, a skip, and a jump from homes for sale in Bel Air. Up to 26 hungry diners can sit at its u-shaped counter and outside picnic tables to tuck into its humble yet out-of-this-world menu. Check out the original hamburger layered with the freshest of tomatoes, the crispiest lettuce, and a family-secret hickory sauce that you could drink because it's so flavorful! The menu also offers classic sandwiches such as Southern baked ham, egg salad, and grilled cheese. End your meal with a slice of fresh apple pie or one of the diner's famous cream pies, including banana, cherry, and coconut cream.
Ready to look at Beverly Hills homes for sale?