California, with its legendary glamour and wealth, has become an iconic character, much like the talented actors and actresses that helped create its reputation or persona. It's no surprise that people are attracted to this state for the beaches, surfing, epic national parks, groves of sequoias, leading fashion trends, and luxury living. The
Golden State's
appeal is evident in the approximately 40 million people who consider California home. The state boasts three of the top 10 largest cities in the U.S.: Los Angeles, San Diego, and San Jose. With its innovative history, interesting geographical features, and rich culture, California offers activities and opportunities to match any lifestyle. Adventure seekers, entrepreneurs, families, fashion-driven individuals, and free spirits will find a neighborhood that draws them in and convinces them to stay.
The saying "home is where the heart is" still rings true for homeowners. Lingering perspectives from the pandemic inspire people to ask if home is also where you can live your best life. Now that remote work availability is changing the traditional commute, workers can move to their ideal state while taking commute times out of the equation. If California is where your heart and your best life are, consider calling Brentwood home. Brentwood, California, stands among its prestigious peers with beaches, parks, shopping, culture, and entertainment. As with those other cities in California, Brentwood has its charming differences that you can't find anywhere else. These hidden gems might inspire you to live your best life in Brentwood.
You might be a California resident and want a change of neighborhood, a newcomer to the area, or someone for whom Cali is top of your list, but you haven't made the move. Find your home and ideal lifestyle fulfillment in Brentwood, CA. West Los Angeles
luxury real estate
agents can help you find that perfect property so you can explore all of the things that make Brentwood unique. Here's a list to get you started, so you can live like a Brentwood native.
Discover your favorite places — fulfill your ideal lifestyle
1. Eat and drink
Coffee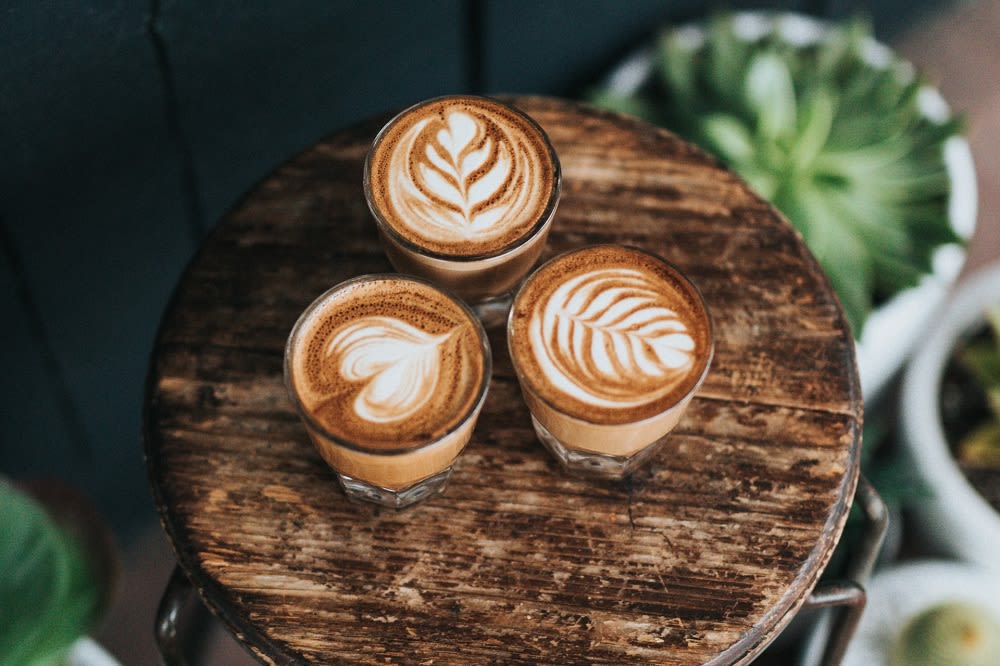 We'll start with that morning cup of coffee. Perched on the number one spot on the "best" list, Coffee Luxxe is considered a top coffee shop partly because they hand-make all their drinks. Visit this shop for a coffee and, even better, support a business that sources its beans and leaves from small family-owned businesses worldwide. While you're there, enjoy locally baked pastries.

Literati Cafe is more on the quaint side. Order coffee or food from a large chalkboard menu. Drink or eat on the garden patio in warmer weather or by the fireplace on colder days. Try a specialty coffee such as a Honey Spiced Latte or an espresso beverage. Enjoy a coffee in the morning and then return for one of their cafe-hosted themed events, such as Grilled Cheese Night.
Breakfast, brunch, or lunch
For breakfast and brunch lovers, Brentwood boasts some charming cafes and bakeries that are sure to become your "regular" spots for breakfast and brunch lovers. Brentwood Country Mart's Farmshop is a unique restaurant, bakery, and market. This spot is popular with moms and the Hollywood crowd for brunch, lunch, or dinner.

Those looking for a quirky atmosphere and a more interesting location will love The Shack in the Back. You'll find coffee, breakfast, or lunch at this cafe hidden behind the Bel Air Bar + Grill. You can sit at an alfresco table outside if you don't mind the gas station and 405 traffic views. Otherwise, order your coffee and food-to-go. Either way, it's a unique experience in the Brentwood area.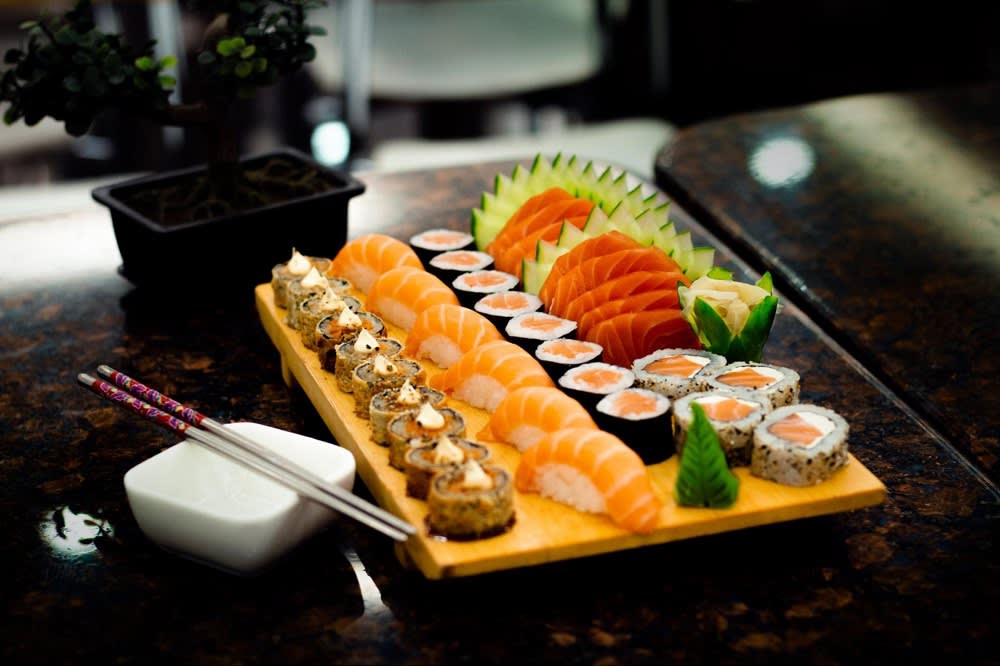 Better than average restaurants for dinner in Brentwood, CA.
Dinner can be considered an essential activity for families, couples, or anyone wanting to get out and be seen. Finding your "special place" for dinner out can make a new neighborhood feel more like home. Top restaurants in Brentwood include Sushi Sasabune. If you love sushi, then you must try this favored place. This high-quality sushi joint is considered a classic, and the locals eat at Sushi Sasabune over another popular spot called Sugarfish.

If you're in the mood for Italian cuisine, the place to go is Vincenti. Local journalists at The Infatuation have researched and named this restaurant the best for Italian. There's even an off-menu rotisserie duck.

The Farmshop is Brentwood's clubhouse and tops many lists for the best places to go. It's open all day, and there's a good chance you'll see an actor, producer, or director seated at a table near yours. Eat dinner and then shop in their market as the locals do.

Reddi Chick in the Country Mart is a well-known "classic" in Brentwood. If your style is more casual, you'll love this place for dinner or any other meal.
The finer things in life
Visiting a winery is a wonderful complement to any lifestyle in California, and Brentwood has the award-winning Hannah Nicole Vineyard. Visit this Bay Area vineyard to enjoy a glass of wine and support California's century-old heritage of winemaking. Try a variety of local wines at Co.Co.County Wine Co., Brentwood's first wine bar and tasting room. Listen to live music if you go on a Friday or Saturday night.

If a winery isn't your style, you might love picking cherries at Mike's U-Pick farm. Enjoy this seasonal experience when cherries are in season; just be sure to bring your own bag or container to take your fresh fruit home. This is the perfect family activity. You can find a touch of history by visiting the Marsh Creek State Historic Park. Hike or explore the park's 3,000 acres.
2. Shop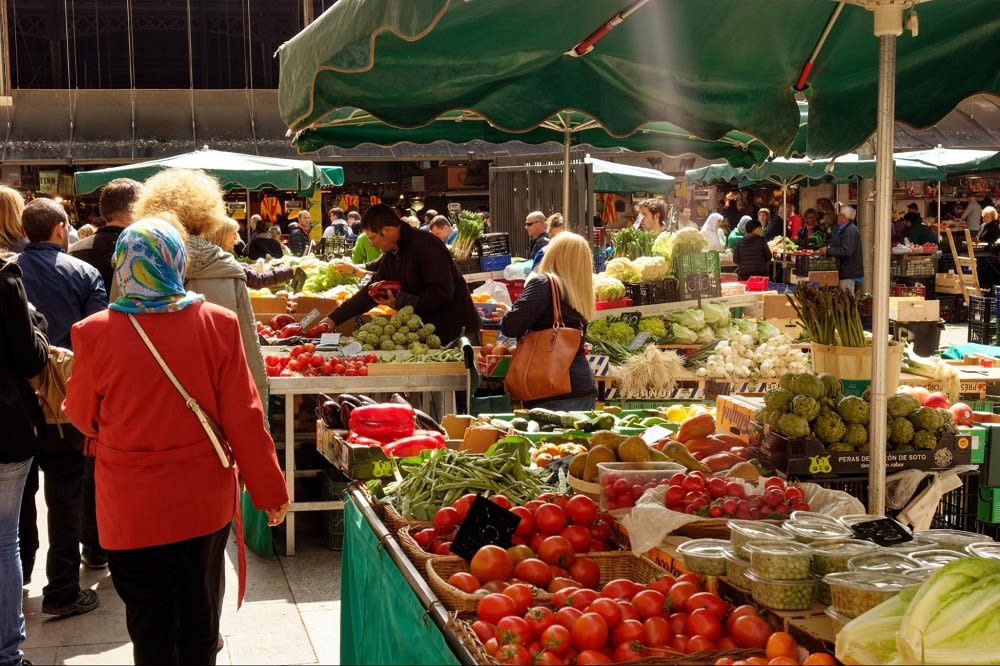 Downtown Brentwood is a great shopping destination for foodies, fashion boutique aficionados, and everyone in between.
The Salt & Fig Marketplace
opened in 2022 as an innovative concept combining specialty kitchens with gourmet food. The look and feel of the shop focuses on wine country vibes. Shop for yourself or buy gifts for friends and family.
It wouldn't be a good Saturday morning without fresh produce and local handmade goods from the community farmers' market. Support local farmers and perhaps healthier lifestyle aspirations at the
Brentwood Farmers' Market
. Find fresh produce, local honey, coffee, and flowers year-round.
The
Makers Boulevard
is a unique outdoor market in the Brentwood area. Like the farmers' market, Makers Boulevard is a community gathering place to see live entertainment while you shop for food, produce, and local-made items.
If boutique shopping is your thing, there are well-known favorites in Brentwood. For women's clothing and accessories, Plush, Socialyte, and Drenched are options for those living a fashionable lifestyle. For other specialty shopping, including kids' clothes, antiques, and furniture,
Downtown Brentwood
offers a chance to marathon shop at Pink Door Boutique & Vintage Treasures, Alluv Place, or Broder Jewelry Design.
3. Play outside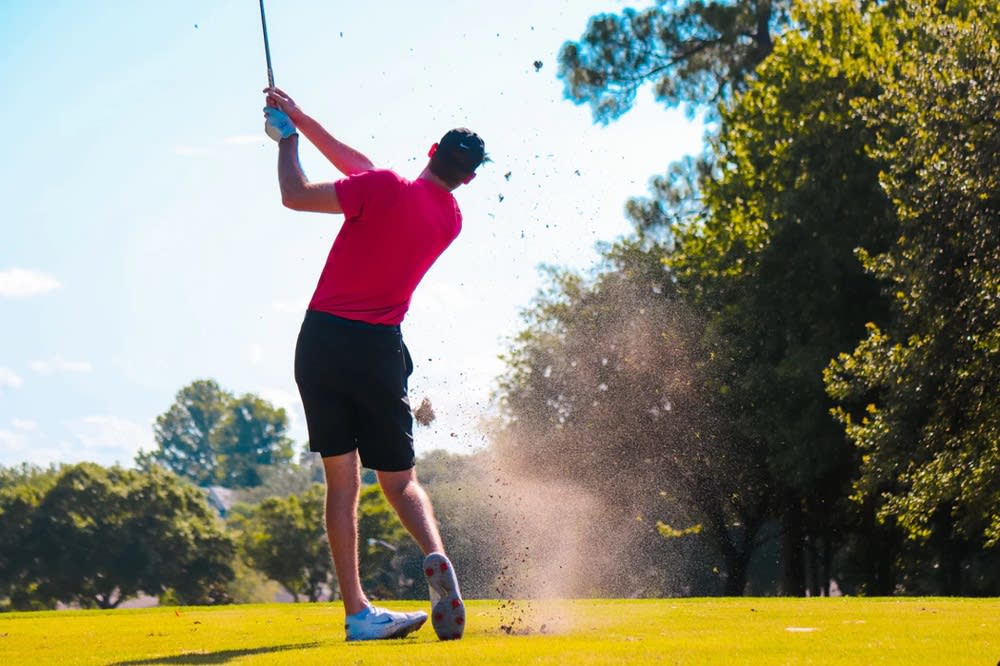 Living an active lifestyle is easy in Brentwood. It's actually hard not to want to get out and explore the area's recreational hot spots. Water ski or wakeboard at the family-owned Orwood Resort. While you're there, try boating, fishing, camping, or participating in all of those things. Golf enthusiasts can schedule a round at the Brentwood Golf Club. Have a golf experience like none other on this 27-hole course designed by world-renowned architect Ted Robinson.
Explore nature at the Round Valley Regional Preserve, but wear your hiking shoes. Set on nearly 2,000 acres, this space is one of the best to cycle or hike its trails. You can join a
sports club
to fulfill your competitive side. Brentwood offers pickle ball, cycling with the Delta Pedalers or Delta Valley Velo, or even water polo.
Ready to start your luxury life in Brentwood?
California is rich beyond its obvious wealth with the glamour of Hollywood, the beautiful beaches, national parks, and weather. There's something for every type of lifestyle, from the sporty, athletic life, to the love of arts and culture. Finding a place to call home and live your best life is more important than ever. If luxury living is your idea of living well, partnering with a luxury real estate agent is an essential step. Whether you are inspired to become a Californian, or you already have that distinction and have your heart set on a
Brentwood property
, partner with an agent with expertise in that area. Contact the
Timothy Di Prizito Group
to tour luxury homes in the high-end community of Brentwood, California. After closing day, once you're settled in, explore Brentwood's hidden gems that match your lifestyle.