Have you ever noticed how people get excited and animated when talk turns to San Miguel de Allende? It doesn't seem to matter whether they've been going there for 40 years, living there for 15, or just discovered it for the first time: San Miguel turns visitors into loyal fans. Now there's even more reason to love San Miguel de Allende: Villas Gran Reserva at Viñedo San Miguel.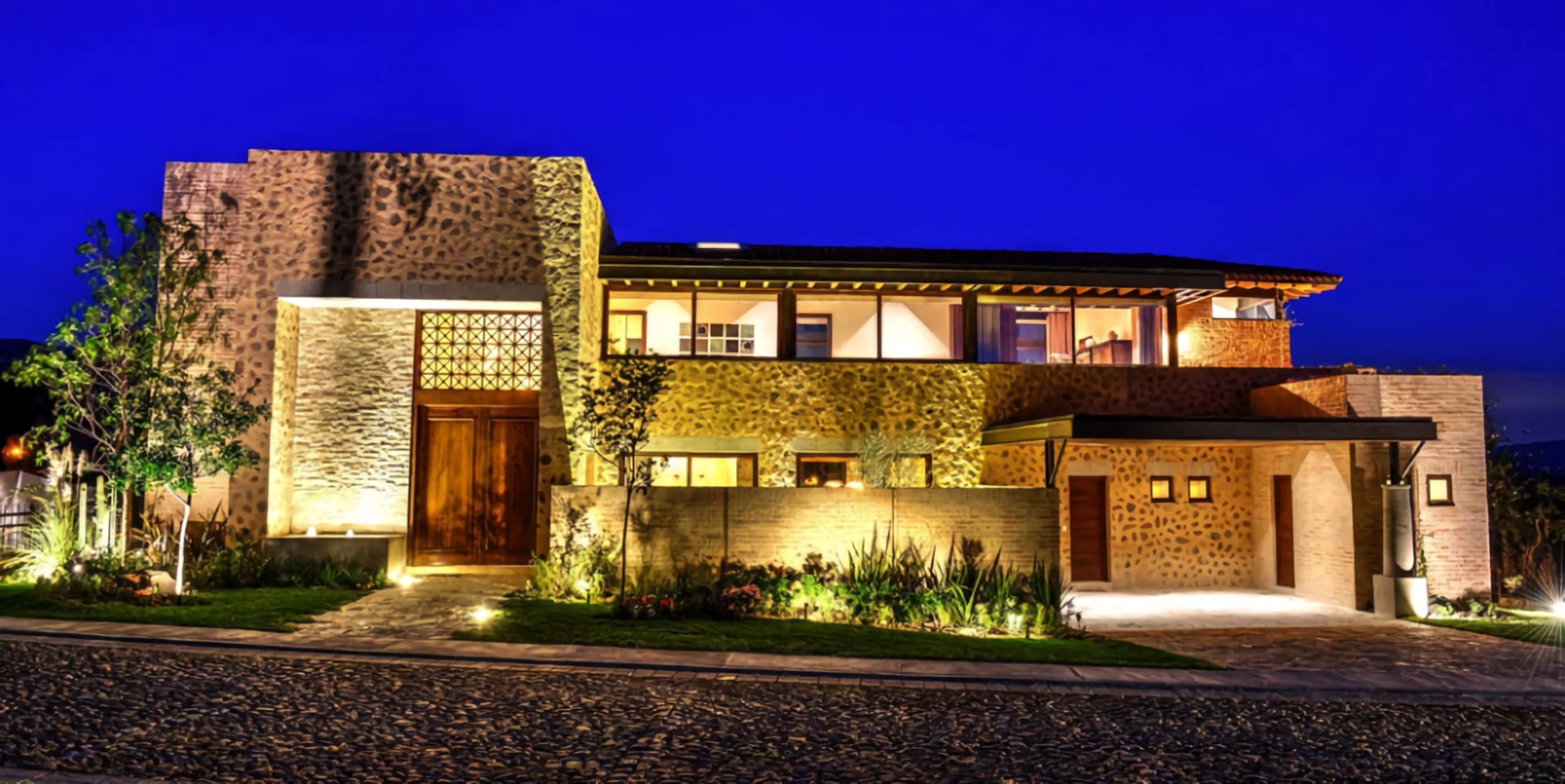 Established on the Central High Plateau of Mexico some 450 years ago, charming San Miguel de Allende is a UNESCO World Heritage Site known for its colonial buildings, cobblestone streets, year-round festivals (140+), fantastic hiking, and unusual number of artists and artisans. Not surprisingly, it is a favorite destination for travelers and has just been ranked The Top City in the World by readers of Travel + Leisure for the second year in a row.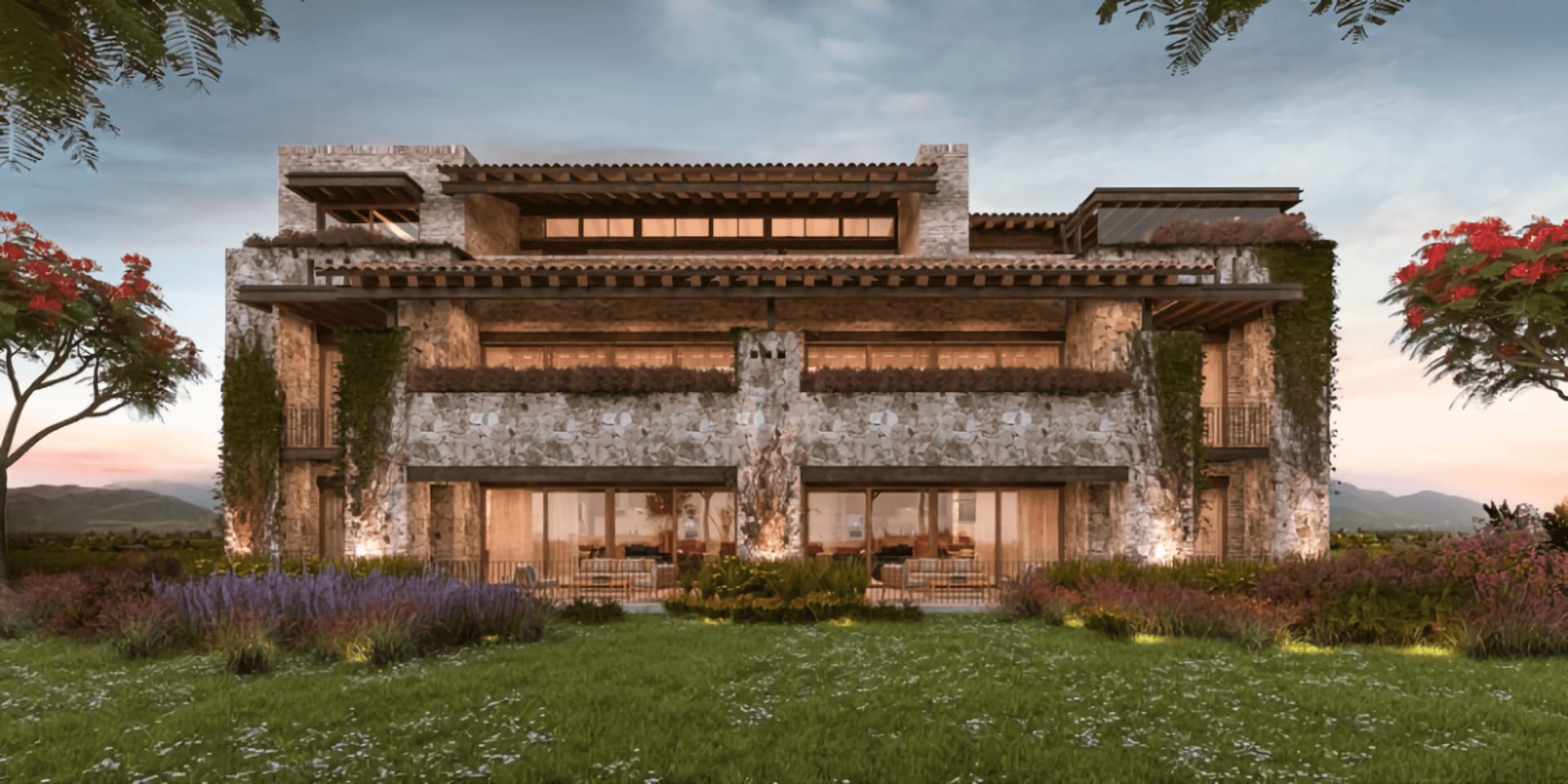 As a substantial number of U.S. and Canadian ex-pats have discovered, life is good in San Miguel. Easy transportation options, loads of activities, congenial weather, personal safety, ultra-low property taxes, a low cost of living, and friendly neighbors add up to an exceedingly comfortable lifestyle.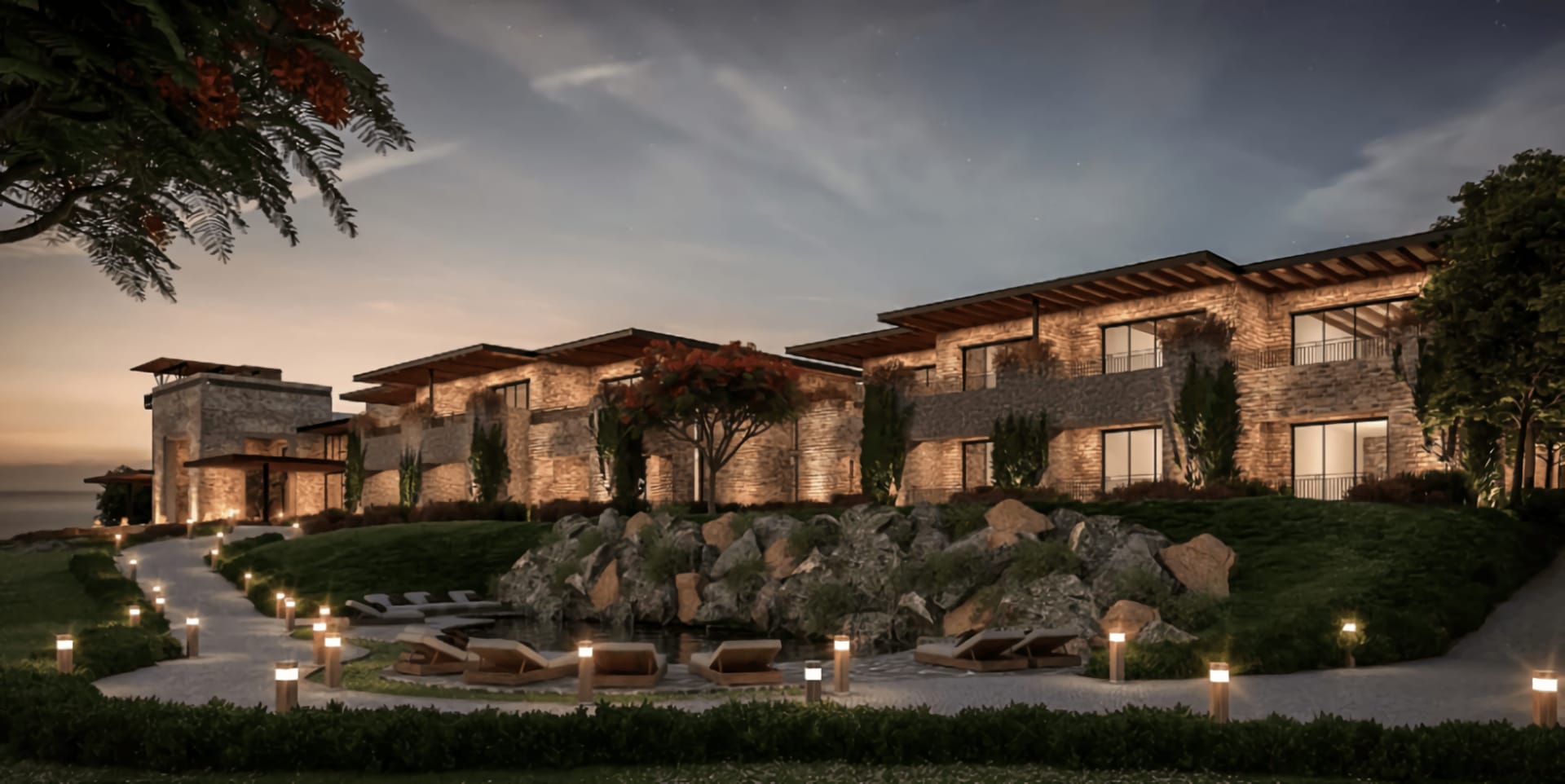 Along with its many other pleasures, San Miguel de Allende has also become a renowned wine-producing center, competing on the world stage along with Spain, France and Italy. Front and center is Viñedo San Miguel, which just secured a second Gold Medal in the "United Nations of Fine Wines," the Concours Mondial de Bruxelles.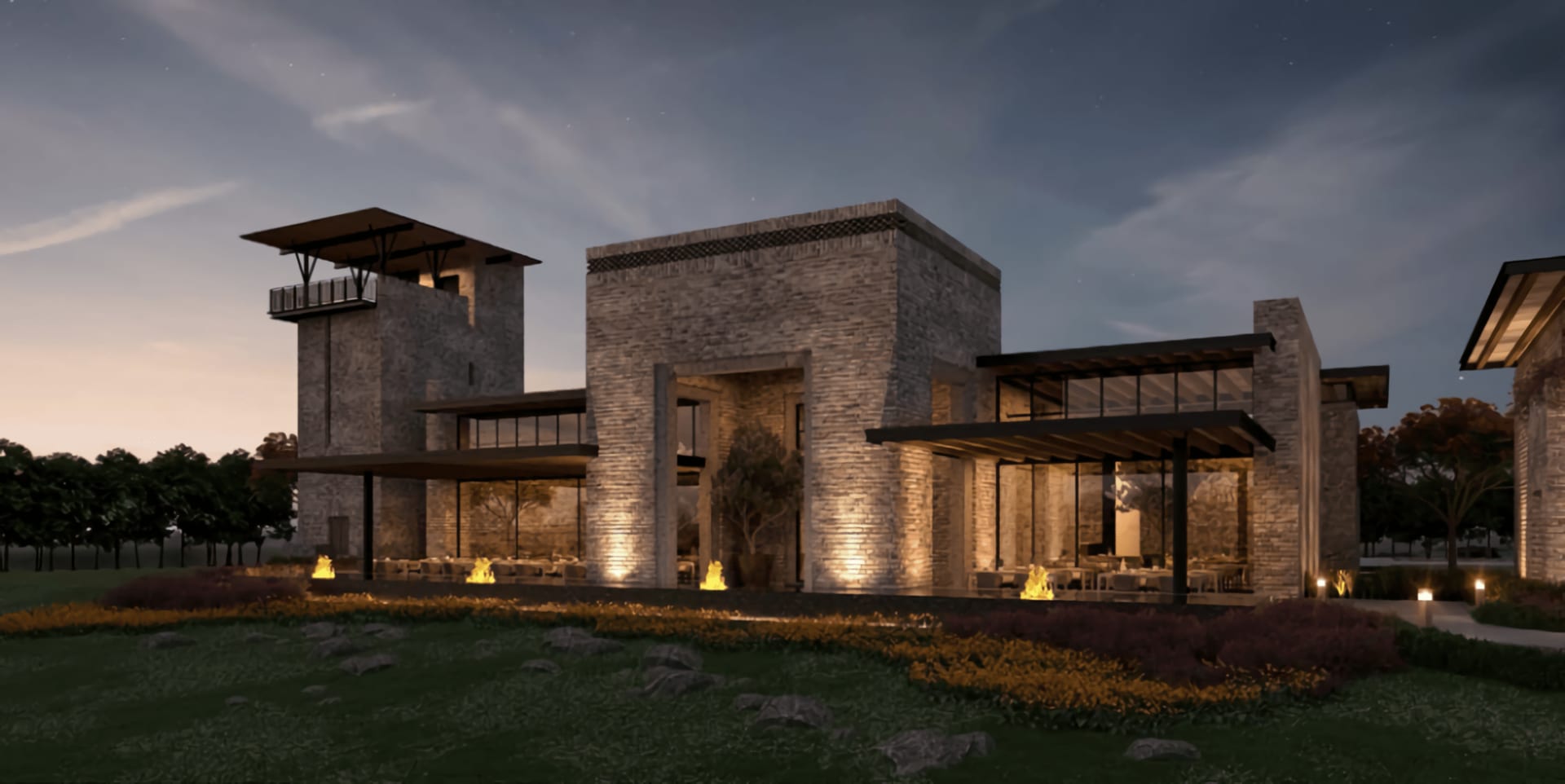 The scenic, manicured vineyard landscape of Viñedo San Miguel is the idyllic setting for Villas Gran Reserva, 30 designer-furnished villas built within seven exclusive residential mansion-style structures. Designed to highlight incredible sunrise-to-sunset views over the surrounding wine country and lavender fields, Villas Gran Reserva and its adjacent luxury boutique hotel feature comforts and conveniences to enhance wellness living, a modular design layout for easy rental into the hotel room inventory with quality services and facilities such as a full restaurant, a bar, and a boutique spa. A destination in itself, Villas Gran Reserva is wine country living redefined.





The best way to appreciate Villas Gran Reserva is to visit and tour in person. And when you're in San Miguel de Allende, the best way to get an overview of the scenic landscape, the vineyards and creeks, the rolling hills, lake, and colonial town, is to book a hot-air balloon trip with Globo San Miguel. Operating in San Miguel de Allende since 1993, the family company offers a wide range of experiences, gondolas for 6, 12 or 16 passengers, and even large-group events with multiple balloons.

Whether you're currently living in San Miguel de Allende, considering a second home, or ready to settle there for good, Villas Gran Reserva is a place you'll be very, very happy to call home.