Beverly Hills real estate defines luxury in the American lexicon. Located in one of the busiest and most interesting cities in the U.S., Beverly Hills is a great place to launch into a variety of exciting day trips. You can take a fascinating tour of the city, enjoy great shopping and dining, and experience historic mansions that are unlike architecture elsewhere. There's also a lot of great scenery and natural beauty to see in the area. Here's a list of eight dreamy day trips in and around Beverly Hills that are almost too good to be real.
1. Sunset Helicopter Tour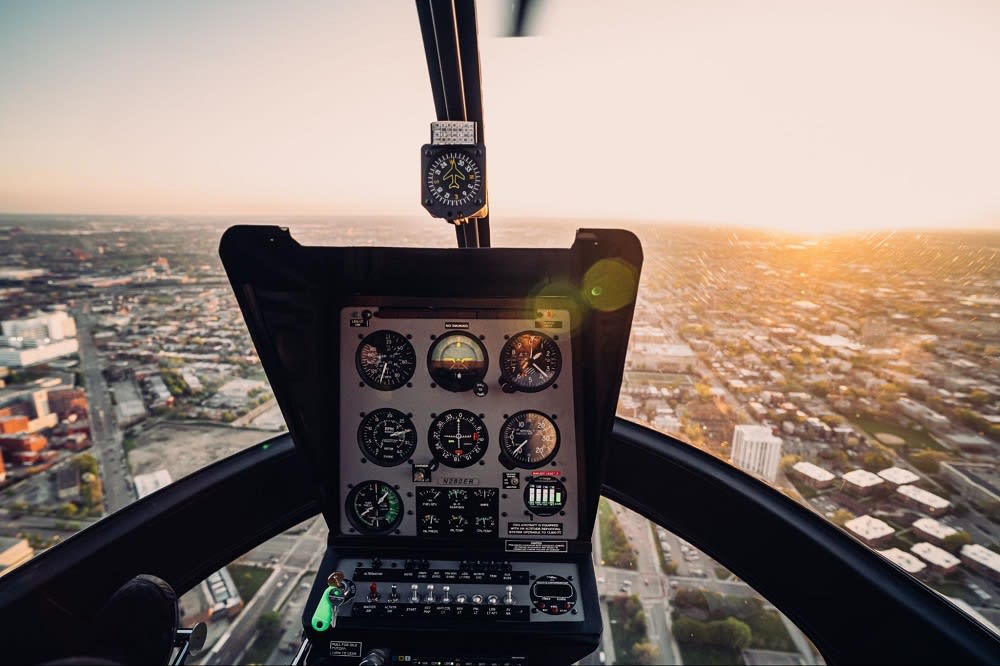 There are many tours offered by a variety of tour agencies in and around the Los Angeles area. One of the most exciting and interesting tours you can take is by helicopter. You can get a helicopter tour of Los Angeles at any time of the day, but why not make it extra dreamy by going at sunset? Helicopter tours can take you through the skyscraping architecture of downtown Los Angeles as well as the mountains beyond. Helicopter tours are a great way to appreciate the city's beauty from a rare view.
2. Electric Bike Tour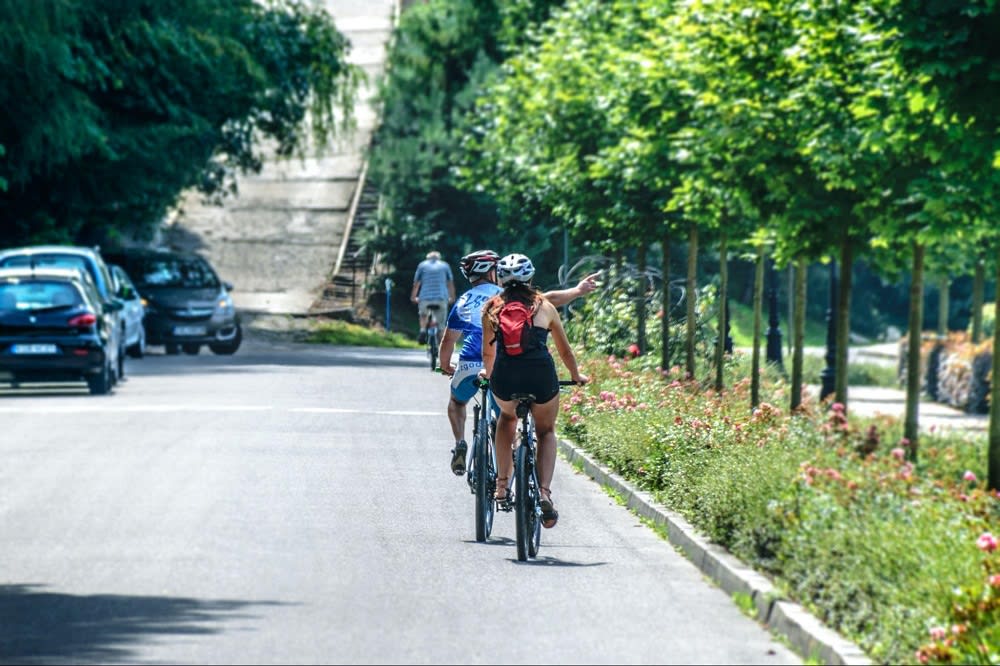 There are many ways to tour Los Angeles and many things to see there, even without a helicopter. You can go on all sorts of different buses or even take a private Ferrari tour. However, one of the most unique and exciting ways to experience an L.A. day trip is to take an electric bike tour. Tours cover some of the top sightseeing in the city over the course of several hours, typically with several stops and a lunch break included. You can choose between a regular bike and an electric bike for this one. If biking isn't your thing, segway tours are also available. If you enjoy it, you can try out some of the other tour agencies to make several day trips out of it.
3. Greystone Mansion
Beverly Hills mansions are a big component of what has made Beverly Hills real estate famous for its luxury. While there are plenty of newer mansions in the area, many of the truly breathtaking ones go back a few years.
Greystone Mansion
is an enormous Beverly Hills estate designed by architect Gordon Kaufmann and completed in 1928. This fabulous mansion was commissioned by oil magnate Edward L. Doheny as a gift to his son and his son's family. Today the magnificent premises have been converted into a park that hosts special events, serves as a film set, and provides visitors with a breathtaking experience of Beverly Hills history.
4. Spadena House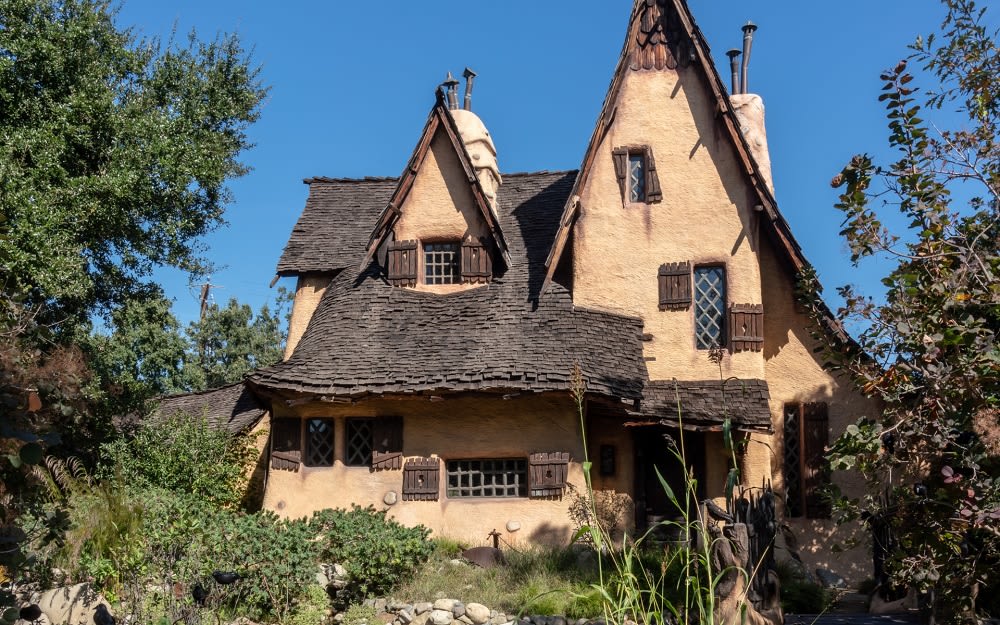 Spadena House is sort of like a fairy-tale version of a Beverly Hills mansion. The house, which is designed in the aptly named "storybook" architectural style, is a deliberately unusual and rustic-looking structure crafted from the imagination of Hollywood art director Harry Oliver. The mansion has been used as a film set in the past, but today it is a historic landmark that has been renovated and kept up for successive generations to experience the uniquely bizarre style of this Beverly Hills landmark. Completed in 1921, Spadena House is also referred to as the Witch's House. Make a day trip there to find out why.
5. Shopping at Rodeo Drive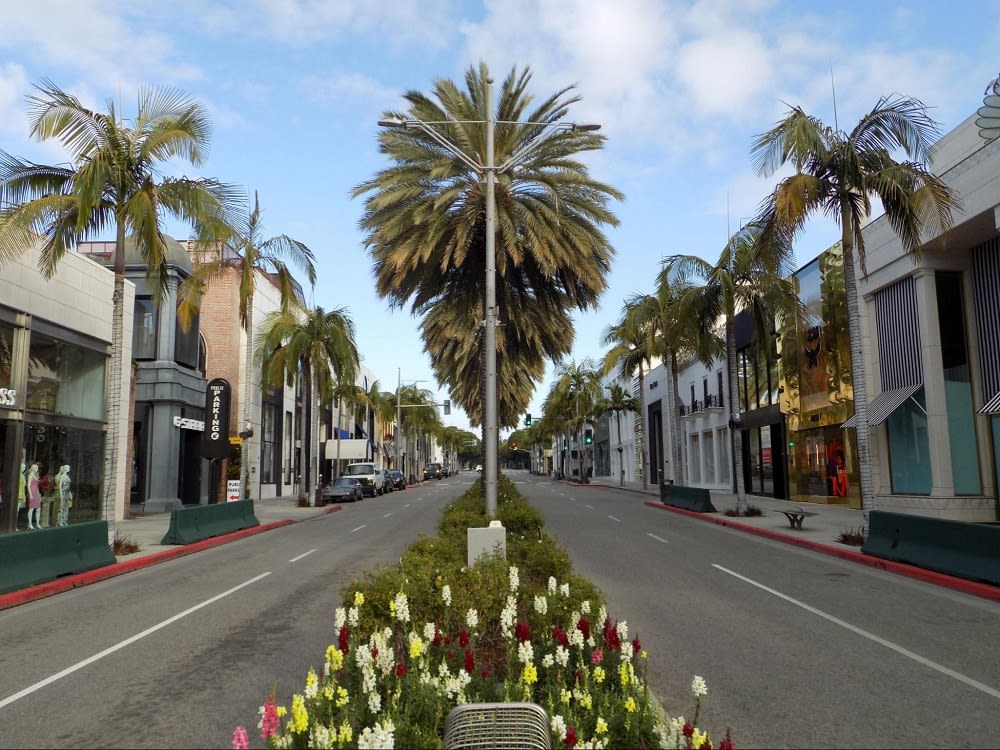 You can reach a lot of great historical sites and breathtaking natural landmarks from Beverly Hills. However, sometimes you just want to enjoy some modern conveniences and high-end retail shopping.
Rodeo Drive
is a gorgeous outdoor mall filled with the kind of luxury stores that you would expect to see in Beverly Hills. To cool down from your day of luxury shopping, stop at one of several spas in the area. You can also extend your trip by catching the Beverly Hills
trolley
nearby if you really want to make a day out of it.
6. Virginia Robinson Gardens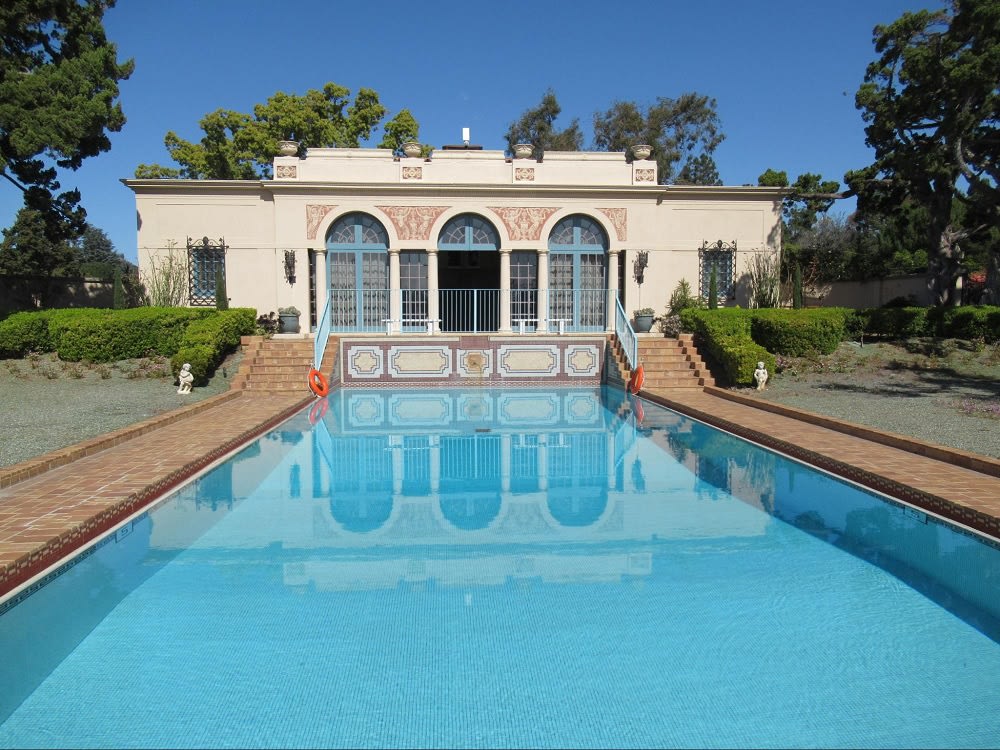 Walking through the grounds of a spacious botanic garden always makes for an interesting and relaxing day trip.
Virginia Robinson Gardens
offer one of the best versions of this experience that you can have. Robinson Gardens is an extravagant Beverly Hills mansion surrounded by an expanse of vibrant and richly colorful gardens. The Robinson mansion was one of the first of its kind in Beverly Hills. Robinson Gardens currently invites guests to enjoy this breathtaking estate by appointment only, meaning that you can indulge in an exclusive visit without dealing with large crowds of tourists.
7. Hiking and rock climbing in Stoney Point Park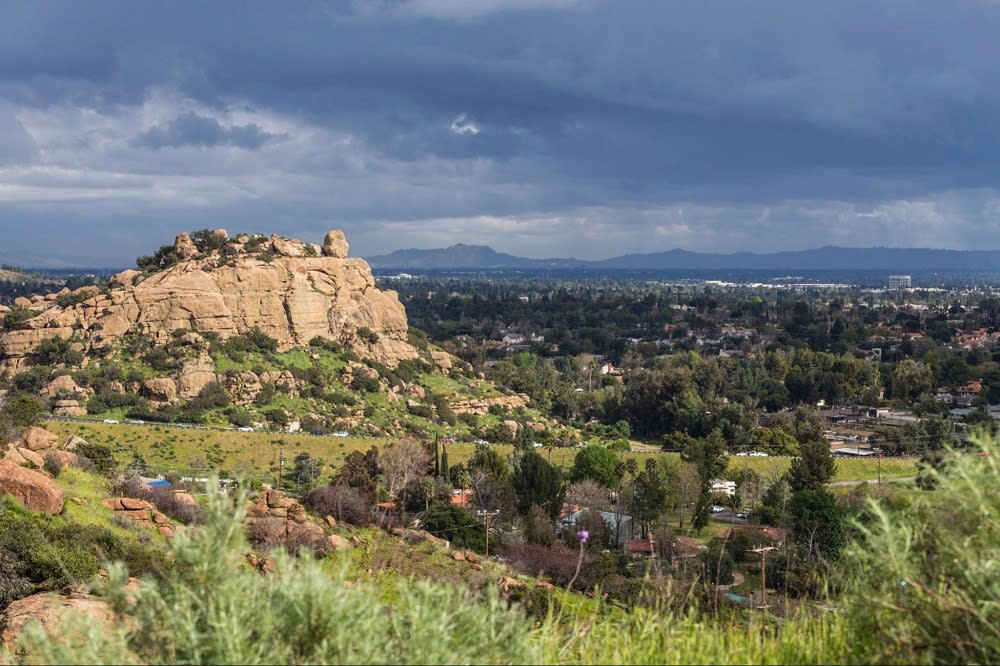 Stoney Point Park
is located in the city of Chatsworth, just northwest of Los Angeles. The park is renowned for its rock climbing. If that's not your thing, this beautiful and historic natural setting is still well worth visiting. Stoney Point is a great hiking and horseback riding destination. There are towering rock walls and giant boulders strewn amongst plains and hills interspersed with foliage. The park opens at dawn, so get there early and see the gorgeous views in the fresh morning light for a truly dream day trip.
8. Visit Mulholland Drive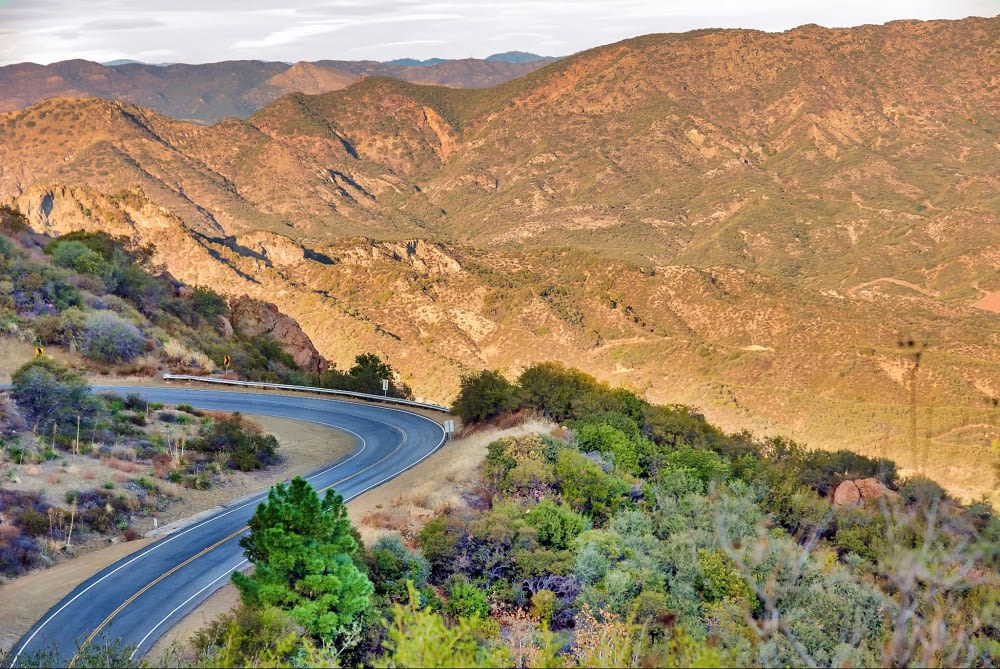 This dreamy day trip is best enjoyed at dawn or at sunset, but the scenery is beautiful all day long. Located in the Santa Monica Mountains, the 21-mile road overlooks some of the best views in Los Angeles. Mulholland Drive is a must-see for everyone who spends any amount of time in the area. The drive doesn't take long, but you will definitely want to stop to check out the views.
After your trip, come home to Beverly Hills
If you dream of owning one of those iconic Beverly Hills mansions, the
Di Prizito Group
can help you to make that dream a reality. Before embarking on an electric bike, Ferrari, or helicopter tour of Los Angeles, first tour Timothy Di Prizito's
listed properties
to see some of the extravagant real estate in and around Beverly Hills. Explore
Beverly Hills luxury homes for sale
that live up to the exclusive neighborhood's luxurious reputation.